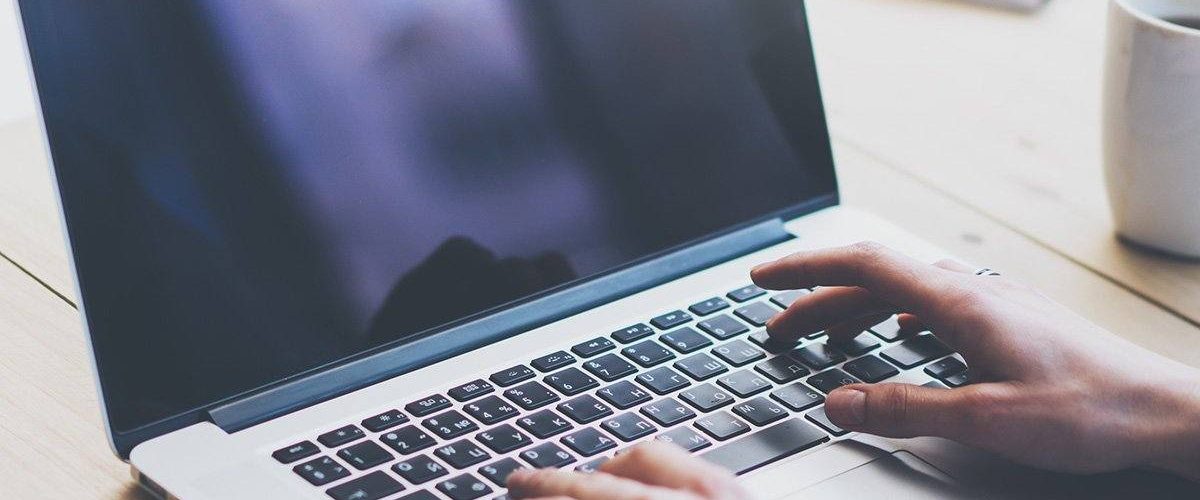 Social Media Engagement
Stimulus is crafted by top industry leaders with love, care and customer needs in mind.
Your Finance Management
Understanding the management of your finances can be a daunting task. Although we all need to perform some form of money management in our lives, we are not necessarily good at it. This is because we do not give much importance to performing effective financial management. You can ideally manage your budget by learning more about managing your available finances.
Positive Balance Sheet:
The first trick in this regard is to simply keep a positive balance sheet. It sounds easy, but it can be very difficult to attain in actual practice. You can use any resource that works as an expense manager, such as a mobile app, in order to ensure that you are always spending less than what you are earning.
Invest Savings:
An important trick to money management is to keep investing judiciously. Although there is risk in carrying out investments, but leaving your savings as they are will add no value to them. For this purpose, you can create an investment budget as well, where you can put your money in different investment avenues.
Plan for the Future:
Future planning is essential for performing money management. You never know when the next hurdle may come into your life, and you may need to have the monetary resources ready at your disposal. Future planning should start with the creation of an emergency fund that you manage effectively. You should put a significant portion of your income in this fund and include it properly in your budget.