EMPLOYMENT DRUG TESTING SERVICES
We will help you choose the right drug test
Receive results in your email and business account portal
most results within 24 - 48 hrs
some results available same day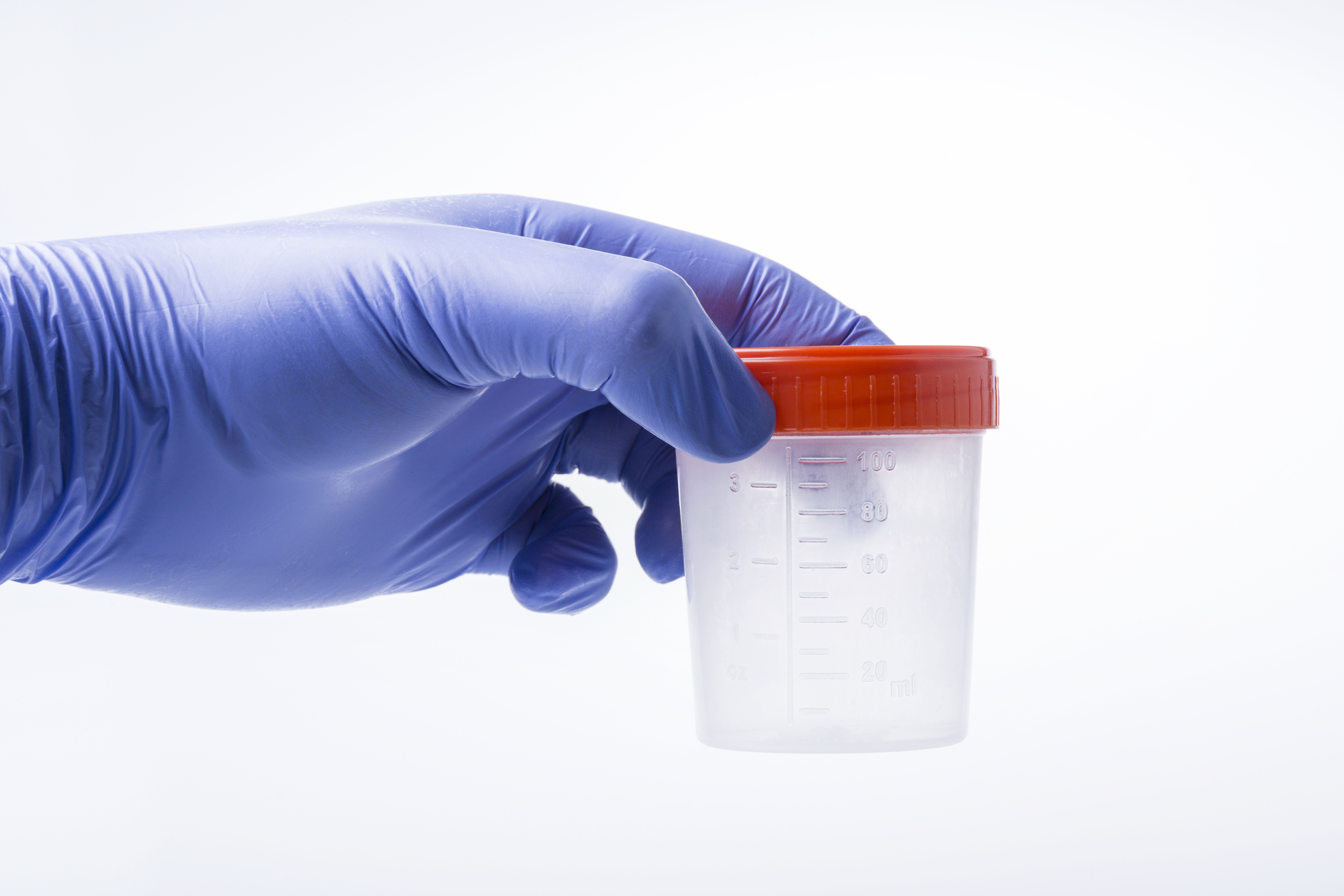 We provide a solution that makes it easy for you to handle Drug Testing of your applicants / employees. Our off Site Laboratory Testing will allow you to send your applicants to a facility near your office. The completed reports will be uploaded to your secure online account. We can also provide orders without an account
Urine Drug Testing
Hair Drug Testing
Blood Drug Testing
1. With a business account, you will be able to log on and place orders 24/7.
2. Once you place an order, you will receive a bar code which you provide to  your applicant or employee.
3. The applicant/employee will bring the bar code to the local collection site.
4. The results will be uploaded to your portal and emailed to you.
Common Urine Test Options
Amphetamines (amphetamine and methamphetamine)
Cocaine metabolite
Marijuana metabolites (THC)
Opiates (codeine and morphine, Heroin)
Phencyclidine (PCP)
Amphetamines (amphetamine and methamphetamine)
Cocaine metabolites
Marijuana metabolites (THC)
Opiates (codeine and morphine, Heroin)
Phencyclidine (PCP)
Expanded Opioids (Oxycodone, Hydrocodone, Oxymorphone, and Hyrdromorphone)
Many More Testing Options Available